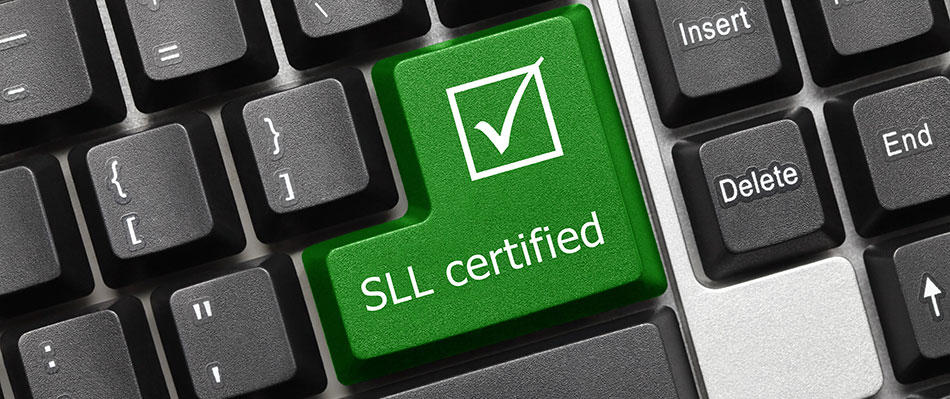 Aurea Steel Oy Ab is certified according to ISO standards 9001/14001/45001 and 3834-2
Aurea Steel Oy Ab is certified according to ISO standards 9001/14001/45001 and 3834-2
Aurea Steel Oy Ab received on 16th of December 2019 the ISO approvals for the Quality Management-, Environmental Management-, Occupational Health and Safety- and Welding Quality -systems.
"We are proud to receive the ISO-approvals and we meet our demanding industrial customer's expectations – now we are in the industrial league!", says Erkki Sätilä who is Head of HSEQ in Aurea Steel Oy Ab.
INFORMATION: Erkki Sätilä, Head of HSEQ, erkki.satila@aureasteel.com , M: +358 40 500 3044
Aurea Group is formed by Aurea Steel Oy Ab and PKP Machining Ltd (Pöytyän Koneistuspalvelu Oy). The two companies create a competitive engineering workshop entity with ownership synergies. The group has totally 17.000 m2 production space and heavy lifting capacity for parts exceeding 100 tons.
Our services consist of parts manufacturing, plate and welding work, heat treatment, NDT, machining, surface treatment, assembly and turnkey deliveries.
Our vision is to be the most desired Nordic mechanical engineering partner in the branch.